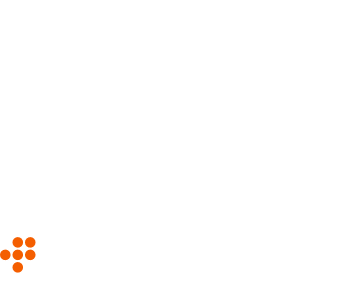 The ARTpreneur program allows youth to explore their values, skills, ideas, and resources through an entrepreneurial lens in relation to their local economy. The goal of the ten-week ARTpreneur program is for participants to create an arts-based business plan to execute in our global economy. The hope is that this ARTpreneur program will offer Nova Scotia youth a mechanism to improve their community networking and global economic research skills, including a chance to build a future in their local community. This research partnership will record and report on the experiences and perspectives of youth, whose voices are often left out of the dominant discourse.
Ask a Question, Share a Comment
Please get in touch! We look forward to hearing from you.