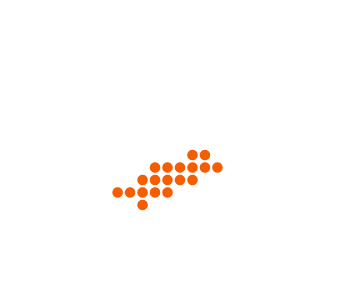 "Togetherness apart: building community through art and education in a time of COVID/ Art Picnic" is designed as artist-centered research that will investigate the community-building capacities of socially engaged but socially distanced art in a rural setting. COVID has meant that the residents of the Eastern Shore, accustomed to remoteness as they are, have become even more socially isolated than usual. This project proposes to use common objects like picnic blankets as gathering, measuring and playful artistsˇ tools to help create meaningful and collaborative experiences of community while nevertheless maintaining social distance in a lively physical outdoor setting.
Ask a Question, Share a Comment
Please get in touch. We look forward to hearing from you!