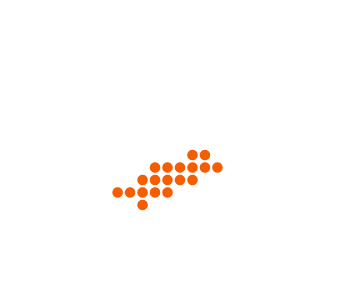 Halifax has recently experienced an increase in immigration. While many newcomers bring with them knowledge and the aspiration to start a new food business, the challenges they face can be prohibitive. This project seeks to engage migrant and refugee newcomers living in HRM in business skills training and hands-on food product development sessions, with the aim of supporting the creation of new businesses. Researchers will gather participants' experiences to shed light on newcomers' cultural food insecurity.
Ask a Question, Share a Comment
Please get in touch! We look forward to hearing from you.