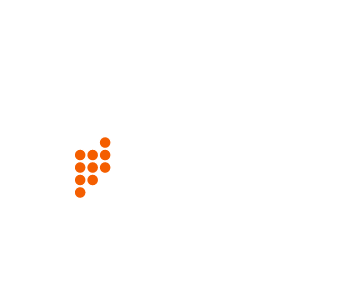 Results of earlier research has shown that more space is needed to further develop Wolfville Farmers' Market activities. The current WFM footprint limits its capacity to serve the community.
This action research project provides a rich learning opportunity, not only for WFM but for other community-based markets dedicated to supporting local food systems. It will also be valuable for student and faculty learning, building directly on previous research conducted, and provide valuable information to be shared with other communities.
Ask a Question, Share a Comment
Please get in touch. We look forward to hearing from you!