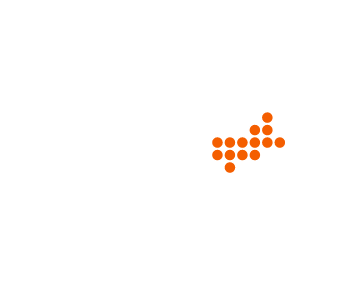 The St Marys River Association (SMRA) is actively involved in promoting the environmental, cultural, recreational and natural benefits of this historic river. While efforts are underway to have the river recognized with heritage status, challenges remain in communication the many important features found in and along the St. Marys River to the public. This interactive project will be an informative and community-engaging use of technology that will convey and illustrate the many stories that the river holds.
Ask a Question, Share a Comment
Please get in touch. We look forward to hearing from you!