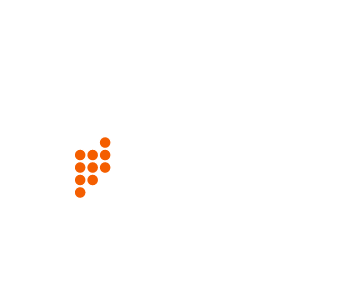 The Nourishing Communities Food Coupon Program is a province-wide initiative that gives people experiencing food insecurity access to local food through an anonymous currency, redeemable at farmers' markets. This research aims to explore the impact this program has on participants' health, resilience and well being, as well as their communities.
Ask a Question, Share a Comment
Please get in touch! We look forward to hearing from you.