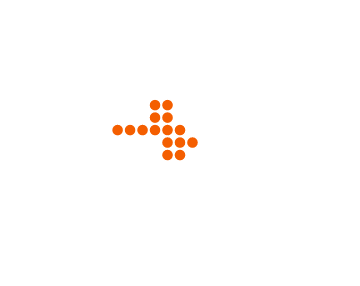 For a variety of reasons, creating wool is typically an afterthought with sheep producers in Nova Scotia who tend to focus more on meat and dairy products. Local Fibre Love is committed to addressing this. Through this collaboration between NSCAD, Local Fibre Love and a small but engaged group of rural Nova Scotia farmers, the project team plans to put the spotlight on the beauty and usefulness of Nova Scotian wool as well as the farmers' commitment to carrying out farming practices in humane and sustainable ways.
Ask a Question, Share a Comment
Please get in touch. We look forward to hearing from you!