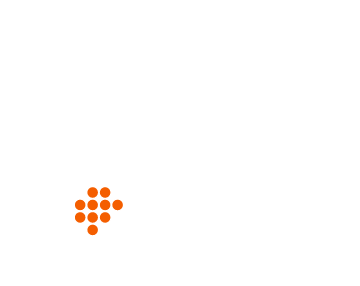 On Nova Scotia's South Shore, Be the Peace Institute pursues gender equity, healthy relationships and safe, peaceful communities. Their project asks: What does justice mean to those who have experienced gender-based violence? Working with university researchers and the Nova Scotia Advisory Council on the Status of Women, Be the Peace Institute is inviting victims to talk about what happened when they sought justice after having experienced violence. What the researchers learn will help them work with the justice system to promote, restorative and trauma-informed responses.
Ask a Question, Share a Comment
Please get in touch. We look forward to hearing from you!