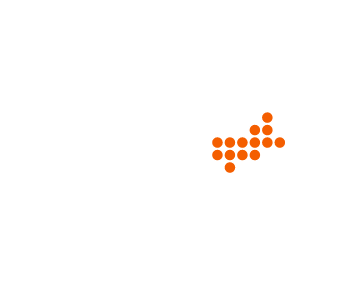 In developing a better understanding of housing in Guysborough County, the project team will create a StatsCan demographic and housing profile followed by a survey of rentals, rooming houses, apartments, rental costs and wait lists. This work will be shared with the community through the Municipal Council and other key community organizations. Facilitated consultations with service providers will also take place and will include persons with lived experience in inadequate housing, community leaders and interested citizens. The goal is to identify gaps, prioritize needs and create a county-wide housing strategy.
Nancy O'Regan

Guysborough County Housing Network

The lack of affordable housing in rural communities such as Guysborough County affects many people personally, but we need to start talking about it as communities seeking innovative solutions together. I am hopeful our Community Conversations on Housing will begin that process.
Ask a Question, Share a Comment
Please get in touch. We look forward to hearing from you!