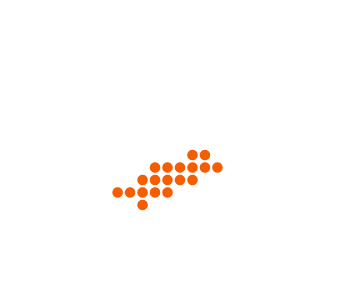 In 2018, Halifax Regional Police (HRP) trained sworn and civilian members in the Fair and Impartial Policing training program, allowing them to better recognize situations where bias may play a role, recognize biases in themselves and others, and manage their own biases. HRP is interested in understanding whether this training impacts officer attitudes, knowledge, capabilities and behaviour. The university team has expertise in legal psychology, the psychology of police procedures, program evaluation, bias, and changing attitudes, making them well-equipped to conduct this research.
Ask a Question, Share a Comment
Please get in touch! We look forward to hearing from you.