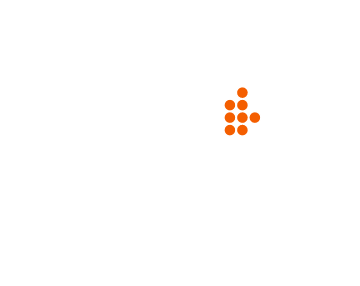 Lack of exercise is a serious public health concern for all people, but people with disabilities are at much greater risk of the serious health problems associated with physical inactivity. Effective strategies are needed to improve and maintain function and quality of life among people with intellectual disability in Nova Scotia especially within community living facilities.
Ask a Question, Share a Comment
Please get in touch. We look forward to hearing from you!