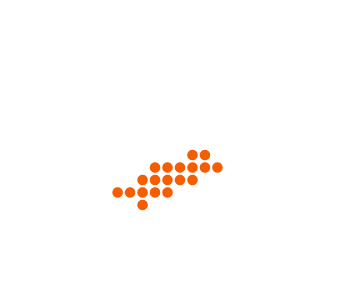 The proposed project aims to develop a knowledge mobilization and action plan to advocate for improved home care and long-term care in Nova Scotia.  C.A.R.P. NS is finalizing a position paper on home care in Nova Scotia, yet lack the capacity for strategic knowledge mobilization to bring the position paper effectively into the public domain.  Health system governance is one of the main themes of the MacEachen Institute's (Dalhousie U.) work and so engaging with the MacEachen Institute and their partners will assist C.A.R.P. NS in amplifying key messages from the position paper to impact, in the near-term, policy decision-making in this province.
In June of 2021 a panel was hosted as part of the project launch, "Working Together to Bring Home Care Home: Launching C.A.R.P. Nova Scotia's Position Paper".
Ask a Question, Share a Comment
Please get in touch. We look forward to hearing from you!