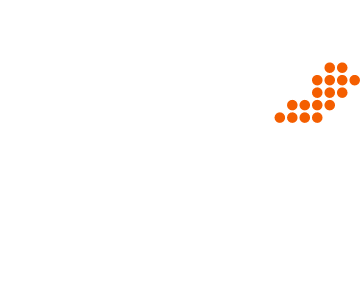 Serving the needs of individuals living with intellectual disabilities presents numerous challenges. It is imperative that staff are able to generate detailed, meaningful and ongoing assessments, individualized for each client. Its clear that technology can help to support staff in this effort and as a result, Horizons has, over the last few years, developed a data collection practice and supporting software to meet this end. In this project CBU researchers will help assess staff experiences and impressions of the database's usability.
Ask a Question, Share a Comment
Please get in touch! We look forward to hearing from you.