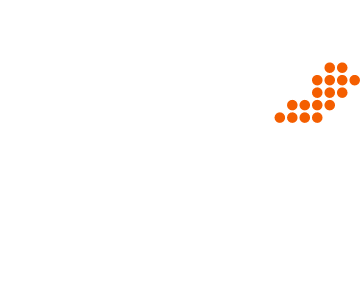 With the support of CBU's Centre for Sound Communities (CSC), Membertou will explore the potential for digital film making and music production in Membertou to support community economic and cultural development, including Mi'kmaq language revitalization. The project team is currently exploring two main development frameworks. The first involves the research and production of digital films in Membertou, in partnership with Métis filmmaker Hank White and Stone Cold Productions; the second involves research and production of music albums and related music/language/culture learning resources, in partnership with Smithsonian Folkways Recordings. Both opportunities include multiple partners and stakeholders, including other universities and faculty researchers (inside and outside of Nova Scotia), non-profits and NGOs, as well as commercial entities and investors.
Ask a Question, Share a Comment
Please get in touch. We look forward to hearing from you!