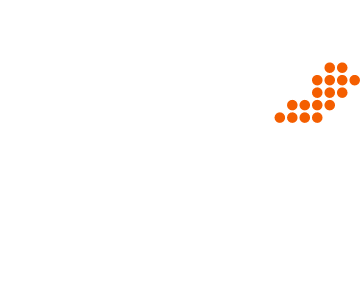 In an effort to help inmates lead healthier lives upon release, thereby lowing potential reincarceration rates, Cape Breton Correctional Institution is trying to better understand the needs of incarcerated people. There is little research from provincial or local institutions on this issue. Researchers collected input from individuals who were incarcerated in the facility, and then conducted focus groups to develop workable proposals for collaborative practice. This has become a legacy project for Dr. Margaret Dechman, who passed away in November 2020.
Ask a Question, Share a Comment
Please get in touch. We look forward to hearing from you!