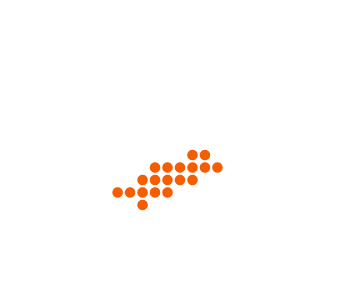 As of 2018 nursing homes, including Northwood, have pet therapy programs, or resident cats, or invite friends and family to bring cherished pets in for visits (on leash). No facility in Nova Scotia co-admits elder seniors together with their beloved elder dogs to long-term care. This work will inform future research and development of a canine residency model for long-term care.The purpose of this action research project is to define and describe the multiple meanings, possibilities, and challenges of a dog-in-residence program for people who live in long-term care, their caregivers, and participating dogs.
Ask a Question, Share a Comment
Please get in touch. We look forward to hearing from you!