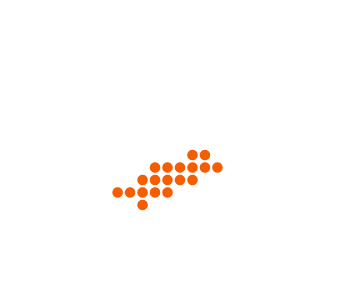 Research suggests that sports wagering among young men has increased over the past decade. New legislation is poised to allow single-game sports betting (C-218, Safe and Regulated Sports Betting Act) which will significantly change the landscape of Canada's gambling industry. As well, e-sports (competitive video game playing) and associated gambling activities (e.g., betting on e-sports) have also increased. Research exploring these forms of gambling among young people is relatively new in Canada. The proposed project will examine sports and video game-related gambling through focus groups and surveys administered to adolescents and young adults (15-25-year-olds). The aim is to better understand how young people become involved in these gambling activities, how these forms of gambling are understood, and whether they are associated with gambling problems and other risky behaviours.
Ask a Question, Share a Comment
Please get in touch. We look forward to hearing from you!