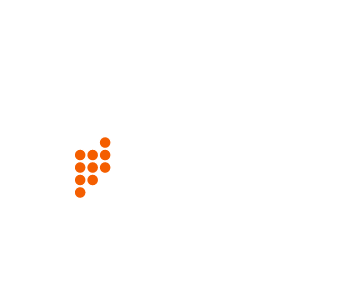 This research collaboration between Acadia University and Hall's Harbour Community Development Association will support the development of a comprehensive resilience planning brief. This brief will articulate key recommendations and strategies to inform current and future multisector resilience building in Hall's Harbour. It will explore key factors that support community resiliency and provide recommendations on integrating 'resilience thinking' into future community development plans, not only for Hall's Harbour but potentially for other rural coastal communities in Nova Scotia as well.
Dr. John Colton

Acadia University

Understanding community resiliency planning in the context of climate change and other socio-economic considerations is critical. Hall's Harbour is uniquely challenged across these dimensions. Local residents are deeply engaged with the Community Development program at Acadia University to explore processes that support broader resiliency planning in their community. Outcomes of this work will provide insight into how Hall's Harbour and other rural coastal communities can proactively plan for and adapt to climate change.
Madonna Spinazola

Hall's Harbour Comm Dev Association

The Hall's Harbour Community Development Association (HHCDA), is a not for profit organization led by a volunteer board of directors. The opportunity to partner with Acadia lends a very important academic resource to data and research, a resource that is not easily available to small rural/coastal communities in Nova Scotia. HHCDA appreciates this opportunity with Acacia University, an opportunity that will facilitate a more accurate approach to the Hall's Harbour Climate Change Protection Plan.
Ask a Question, Share a Comment
Please get in touch. We look forward to hearing from you!