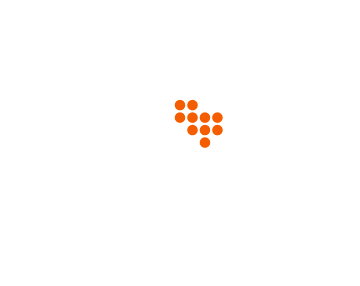 In the early stages of a Local Climate Action Plan (LCAP), the Town of New Glasgow decided that it was an appropriate time to engage faculty at StFX University with expertise in climate planning and community engagement. The Town hopes that this collaborative work will support New Glasgow's efforts to "promote a fair and just transition to a sustainable low carbon community".
Ask a Question, Share a Comment
Please get in touch. We look forward to hearing from you!