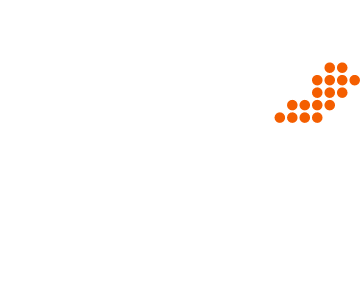 Through a collaborative approach, this project aims to address food insecurity arising from inconsistent supply of fresh and nutritious food to seniors living in Cape Breton and using the Meals on Wheels program. The partners will work together to identify the needs and gaps for nutritionally rich, fresh ingredients, and work with the Cape Breton University greenhouse to produce an extended supply of locally grown fresh vegetables that match the nutritional needs of Meals on Wheels clients.
Ask a Question, Share a Comment
Please get in touch. We look forward to hearing from you!