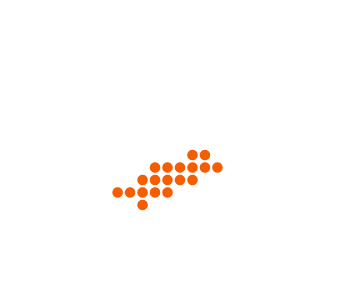 While Halifax City Soccer has had some success recruiting former players to volunteer at the club, they question how to better instill leadership qualities in club participants along with the desire to give back to the sporting community as coaches. As a result, the research team will examine the experiences and motivations of current coaches, developing a stronger sense of how to deliver a soccer experience that will encourage and prepare greater numbers of adolescent players to consider coaching.
Mike Whyatt

City Soccer

Volunteer coaches are the face of any successful community sports organization. Appealing to youth players to assist and share their experience and knowledge as coaches is a significant challenge within contemporary society. Working alongside Acadia University to ask the right questions and attempt to understand how to engage this target audience is critical to the sustainability of Halifax City Soccer Club.
Ask a Question, Share a Comment
Please get in touch. We look forward to hearing from you!