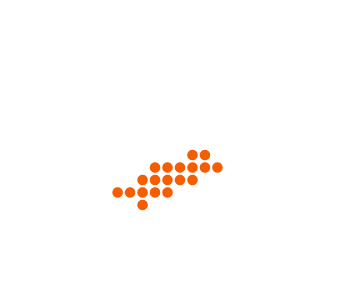 We know that approximately 30 percent of students in Nova Scotia fail to meet the outcomes for reading by grade 3. Some of these young people continue to experience difficulty throughout their school years which often leads to lower economic and social opportunities once they reach adulthood. Research has shown that an explicit approach to teaching early reading skills works with most students, not just those who struggle. The Orton Gillingham (OG) method uses an explicit, systematic, multisensory approach to teach reading. Through interviews with the staff, volunteers and tutors with the Scottish Rite association, the research findings will provide the perspectives of the trained tutors about the strengths of their training and their recommendations for change and growth. The guiding research questions will be: What drew you to take the Orton-Gillingham training at the Scottish Rite Learning Centre.
Ask a Question, Share a Comment
Please get in touch. We look forward to hearing from you!